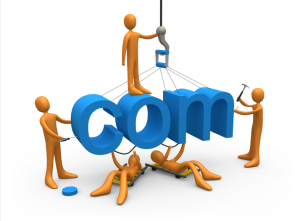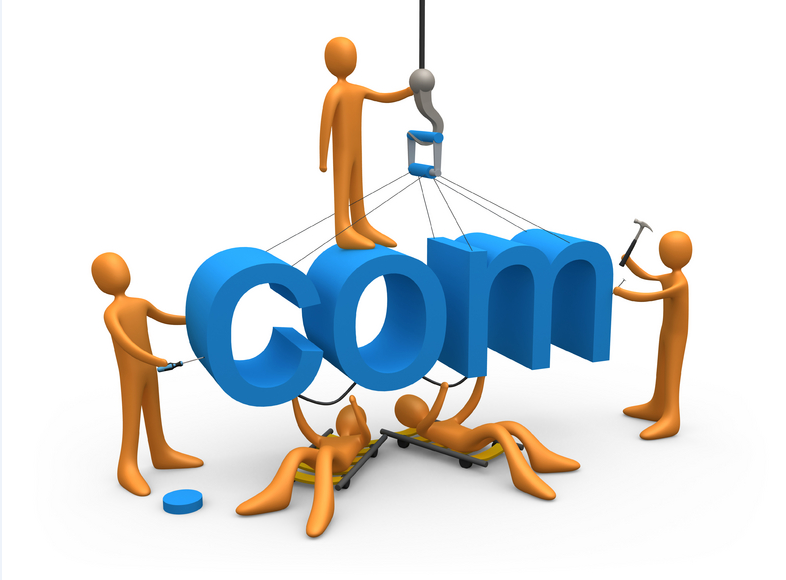 Davlic Media is not a web design company, well we do do web design but its not going to be as flash as a web designer who only designs sites. We specialise in getting sites ranking and traffic to your sites.
Davlic Media however builds sites that are professional looking and are proven to rank very well in the search engines and are built to the standard that google likes and is discussed in their Webmaster Tools guide.
so we know that even though we don't build a site that takes you from this dimension to another while playing flash music and singing at you while it washes the dishes we are are confident that the sites we do design and build will get you to the top of google and will convert your visitors into buyers and to us that is important.
I have seen a lot of web designers build sites for people and then sold them an SEO package which makes us laugh at Davlic Media because a web designer is just that, the can use Photo Shop and understand code, they tend to not have a clue about search engine optimisation and also they know very little about what is needed and a lot of the time they make bold statements like Meta tags are not important or that you just stuff keywords on your page which is absolute nonsense.
We Design Sites That The Search Engines Love…
So if you want a website that looks flash and you have to type the whole web address into a browser to find it then get a web designer to build it for you, but if you would a like a website that is built with the user and search engines in mind that can be found using keywords relating to your particular niche and wont just be found by people who are actually looking for you directly then Davlic Media is the company you need to talk to.
Davlic Media takes on a lot of small business web designs people like Plumbers and plasterers that are looking for a site that simply states what they do and who they are and what they have done in the past and this is what 90% of the people looking for such companies are after to.
We Already Help Plumbers, Plasterers And Mechanics Rank Their Websites
We have built sites for plasterers up and down the UK and they have in a few weeks got their website on the first page of google for search terms like "Milton Keynes Plasterer" of "farnborough plastering" and this is what they are after they don't care if it has a flashy introduction that takes two weeks to load. They want results that bring them customers and in the end a profit.
Davlic Media are proud of what they can do and achieve and we take pride in how effective our web design skills are and our many happy customers are also very please with what we have  done for them in the past.
SEO web design is very hard for most companies to achieve but we know exactly how it can be done. If you have any questions or simply would like to speak to us direct then please contact us.

www.DavlicMedia.com
+44 (01243) 59 67 60
+44 (0)7742 16 35 80