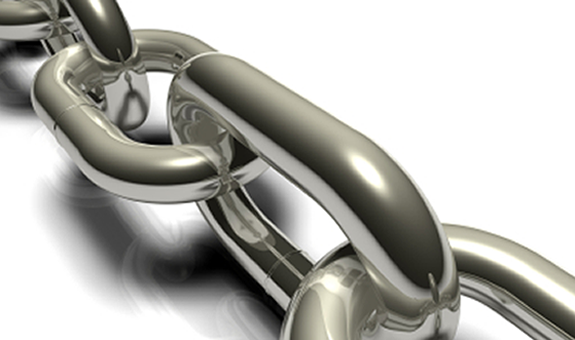 Link building is very important when it comes to search engine optimisation. Most of the time this is what most companies need to get them out ranking their competitors and we always recommend to anybody with a website to go out and build backlinks to your site and internal pages.
We have used backlinks to out ranks some very big competitors with this method and with very good on page SEO and a link building strategy behind your company you are set to really get moving up the search engine results page.
Link building is not just about getting as many links pointing to your website as possible it is about getting the right sort of links to your site and in a way that is going to most beneficial to you and how it will provide a long term solution to your current SEO needs.
We have been working on some pretty neat SEO link building strategies over the years we have found some great method to get site ranking in google for some really competitive keywords and key phrases.
All our link building is done manually and we ensure that we don't use any black hat strategies and most of all we wont do anything that will have a bad effect on you or your website.
If you are interested in our link building services then please contact us so that we can look further into your website and to see if this is going to be the best method of SEO for your website as there maybe other ways for us to rank your site that could end up saving you money.
For more information on what Davlic Media can do please contact us or you could take us up on our Free SEO Analysis offer

www.DavlicMedia.com
+44 (01243) 59 67 60
+44 (0)7742 16 35 80