If I am building a site targeting sewing machine users, then I would want to get the best-quality traffic I can find, and ideally, it would be people that are interested in using a sewing machine or already have one. I wouldn't bother targeting footballers because they are really not my target audience and so my site would be wasted. I may get 10,000 visits but if nobody is interested, then what is the point. I rather have 300 visitors who are looking for sewing machines as I know that these users are targeted and could potentially use my services. (whatever they may be).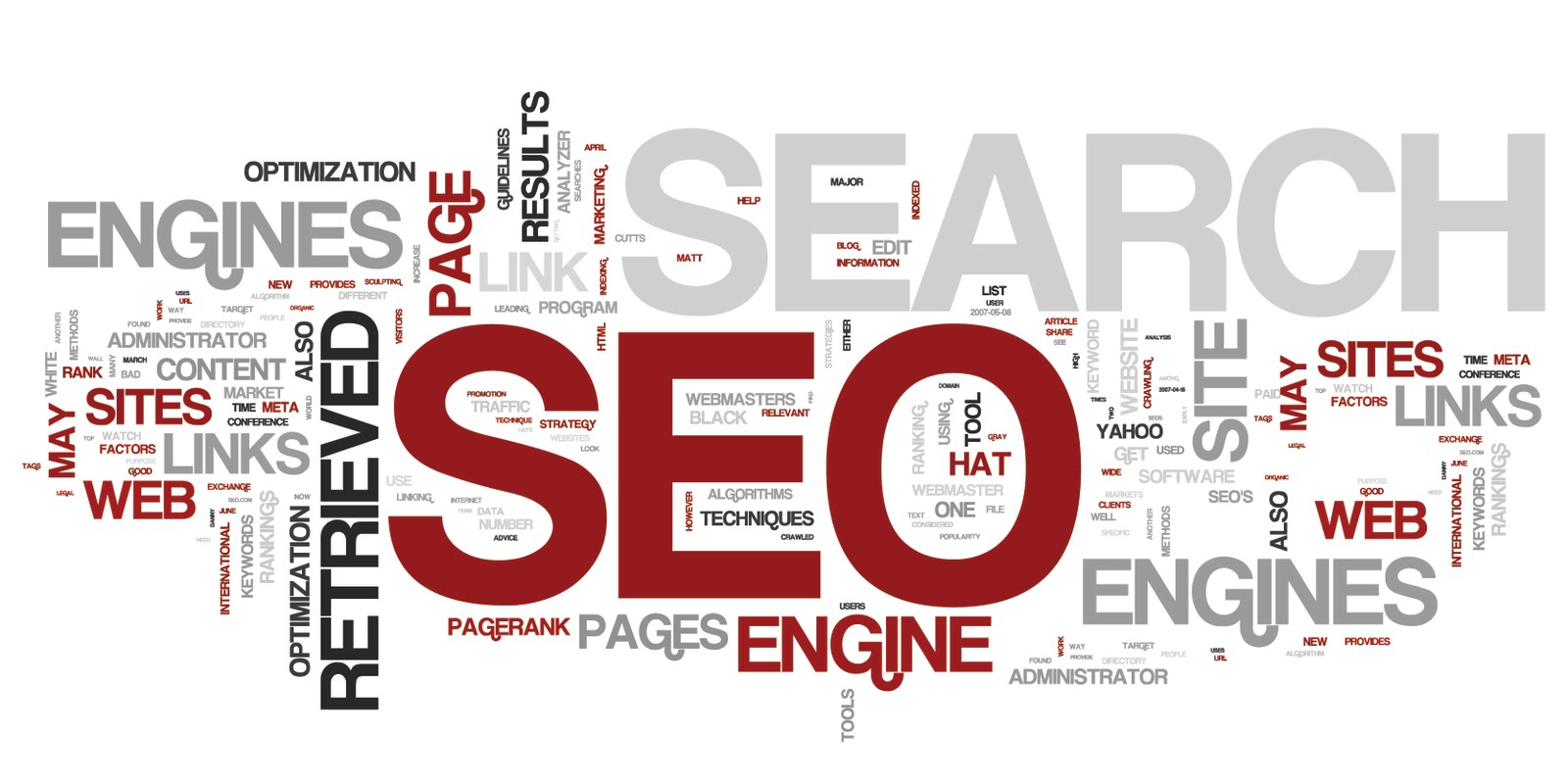 So, it's simply your business is not just after traffic it's after targeted traffic and that is where my skills come into play. I know where to get traffic from, and I can guide you in the right direction I 'll be happy to show you or your team what they need to be doing when it comes to getting your site ranked and getting more conversions.
One thing that we are not offering at the moment is for us to actually do the work. This is for the reason that we are already very busy, and we cannot afford to let our existing clients slip and so we are not taking on any more. I am happy to spend an hour or so here and there with you to help you get off on the right foot, but this is about all we can offer at the moment. We do charge an hour rate for this service, but this is what we can discuss prior. I will also provide you with some very in-depth reports that should go on to help you boost your profits and search engine rankings.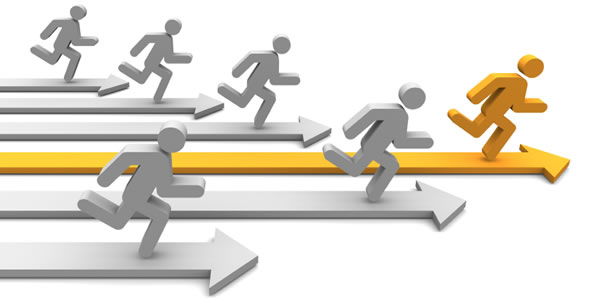 Sometime SEO client positions do come up, but they get filled very quickly and because SEO for me is a bit of a skill, I really don't like outsourcing the work to other companies, and that is because the only person I trust when it comes to getting results ethically is myself. Yes, I could be leaving money on the table, but I rather do that than have the results of a black hat outsourcer to deal with.
If you have any questions, then, please drop me an email, and I will be more than happy to help and if you would like me to look at your site and your current SEO efforts then, please let me know.

www.DavlicMedia.com
+44 (01243) 59 67 60
+44 (0)7742 16 35 80